Our Story
Growing up in Naples, Italy, we watched our mother cook and prepare food in the family trattoria. It was a casual restaurant in the neighborhood and was always full of customers. She taught us how to prepare generations-old recipes, passing down traditions of choosing the best ingredients and the skills to prepare flavorful dishes.
When we got older, we moved to the United States, settling in Pennsylvania. We opened our first restaurant, Cento and Fanti, in a mall. It was popular! In time, we opened more restaurants. However, we found our forever home in San Antonio, Texas.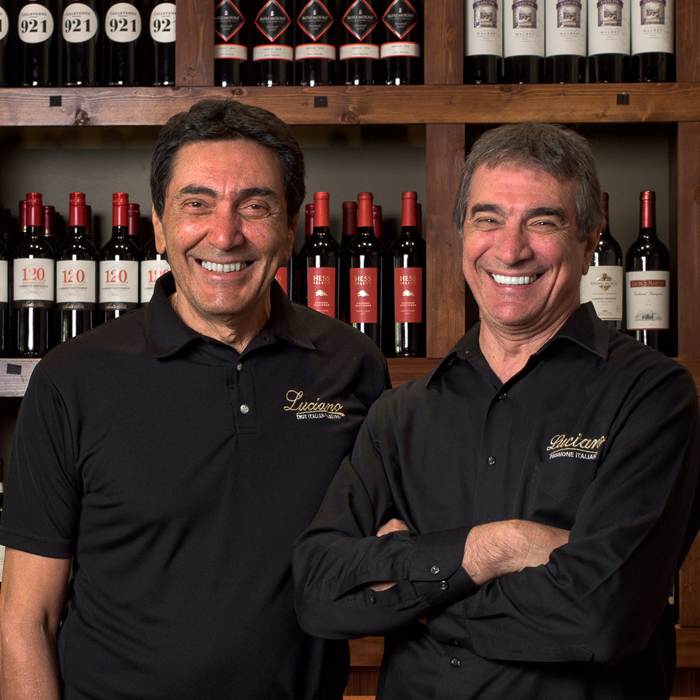 Lucio Centofanti & Gennaro Centofanti
BROTHERS
Luciano Family
Our employees are like family. Many have been with with us for years. Our families have grown together.
Our Mother
We honor our mother, Nonna Lina, by serving timeless Italian dishes that are today's customer favorites. It's our True Italian Passion.